LifeTime Creations
International book sellers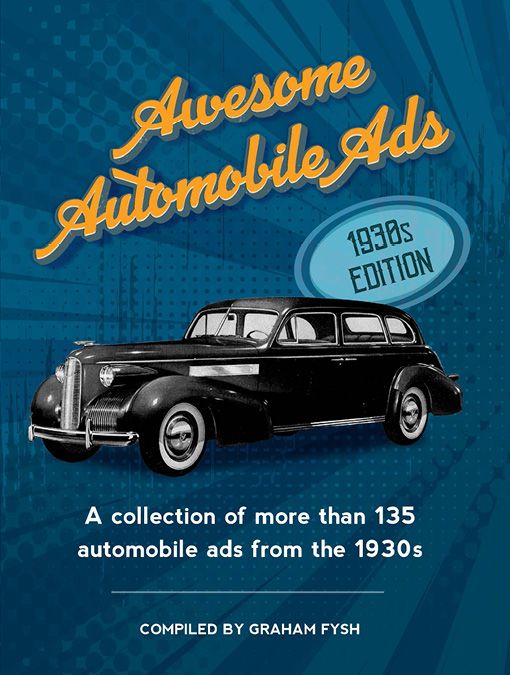 Ideal gift for fathers and grandfathers

It's your father's birthday. You search for a special gift. After all, he is special to you.
What to get him? A box of chocolates? A pair of socks? No. You want to get him something he will really enjoy that he does not already have.

The 135 ads in Awesome Automobile Ads: 1930s Edition will blow him away. He will appreciate you as much as you appreciate him. Besides being fascinating in themselves, the ads tell much about the cars of those days—how they worked, how long they lasted and how economical they were, just for starters. The book is available in paperback or hardcover.

You might want to order now. It can take up to a month for the hardcover edition to be delivered. The paperback version should reach you in a couple of weeks. Free delivery is available.So when the Big Day arrives you will not be disappointed.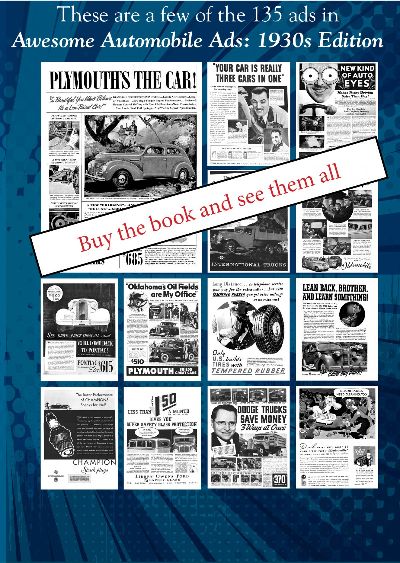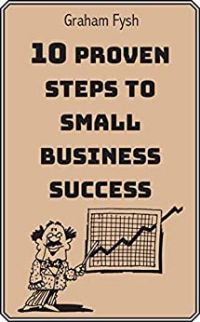 10 Proven steps to small business success

OVER TEN YEARS, journalist Graham Fysh interviewed 120 successful small businesses, researching in depth the factors that lay behind their profitable ventures. As he probed deeper, he found common strands that linked them. He found that the winning small business owners all had taken 10 steps that contributed to their success. The steps are outlined in detail in this book. It is packed with real-life examples and case studies so the reader can see how the businesses applied the 10 steps to make their ventures successful. These steps can work for you, too, whether your business is only a concept, a start-up or an established company seeking to advance. Indeed, 10 Proven Steps to Small Business Success is essential reading for all small business owners.



Mr. Markew's Secrets of Sermon Success: Strategies you can use to create remarkable messages
Boost the power of your sermons with tested techniques used by media professionals to attract and retain audience attention.
---
How to turn dotcom into dotcash

Based on interviews with leading players and consultants, this book tells you what works on the Web and what does not. Learn from their wisdom.
---
Lost Stories of South Africa
First in a series of fascinating, informative and occasionally humorous stories that have been lost in the mists of time. Read of scandals that shook the nation, hidden secrets, and how we live the way we do today.
---
Massacre at Dimawe Hill
Learn how a Bible view ignited a war in South Africa as white colonists trekked into the interior and saw themselves as being similar to the Children of Israel entering the Promised Land and treated the inhabitants as Canaanites and Philistines.

---
Moorosi's War in Real Time
Today we learn what is happening in the world through real-time news reports. They are real. They are dramatic.They are riveting. Now you can experience a war waged 150 years ago in the same way. Travel back in time. History will come alive in a way you have never experienced before.
---