LifeTime Creations
International book sellers
Recent publications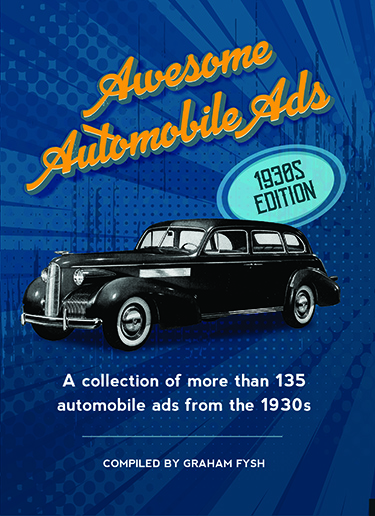 This collection of more than 135 advertisements from the golden age of American car manufacturing makes for fascinating reading for all lovers of antique automobiles.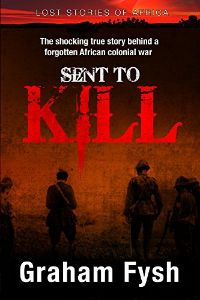 The greatest true war story ever told — a tale of control versus freedom, of defiance, suffering and a desperate struggle to survive.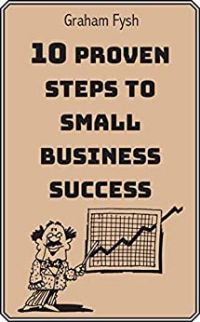 Over 10 years, journalist Graham Fysh interviewed 120 successful small businesses, researching in depth the factors that lay behind their profitable ventures. As he probed deeper, he found common strands that linked them. He found that the winning small business owners all had taken 10 steps that contributed to their success.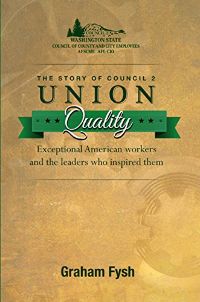 Discover why Council 2 is one of the most successful labor unions in the United States.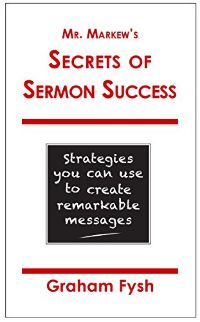 Boost the power of your sermons with tested techniques used by media professionals to attract and retain audience attention.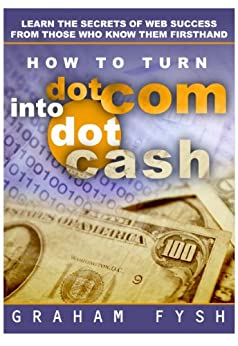 Based on interviews with leading players and consultants, this book tells you what works on the Web and what does not. Learn from their wisdom.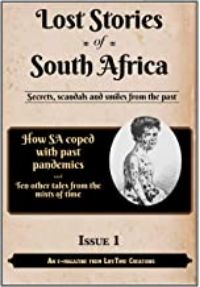 First in a series of fascinating, informative and occasionally humorous stories that have been lost in the mists of time. Read of scandals that shook the nation, hidden secrets, and how we live the way we do today.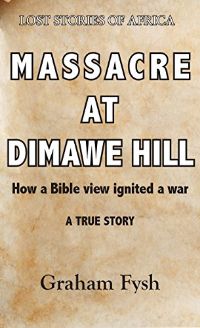 Learn how a Bible view ignited a war in South Africa as white colonists trekked into the interior and saw themselves as being similar to the Children of Israel entering the Promised Land and treated the inhabitants as Canaanites and Philistines.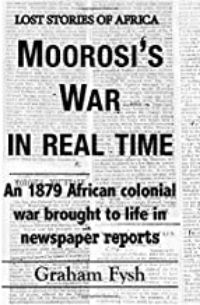 Today we learn what is happening in the world through real-time news reports. They are real. They are dramatic.They are riveting. Now you can experience a war waged 150 years ago in the same way. Travel back in time. History will come alive in a way you have never experienced before.